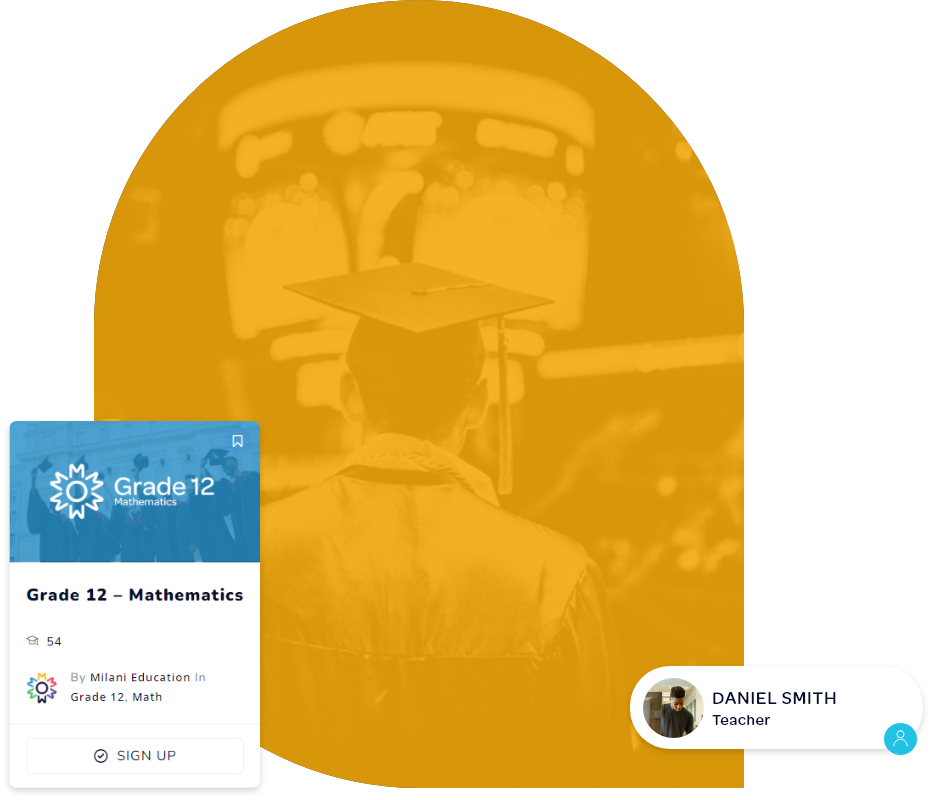 about MIlani education
Milani Education is a supplementary learning tool which utilizes and shares learning content from the best schools in South Africa to all students at no cost.
Content is donated from amazing teachers and shared with any enthusiastic learner who is looking to expand their knowledge. Milani strives to create a brighter future for all.
JOIN A COMMUNITY OF MILANI LEARNERS
Milani is not an online school but rather an additional learning platform which shares lessons from some of the best teachers in the country.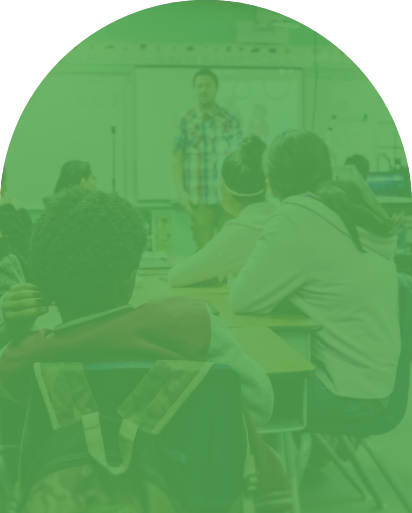 Build Your Knowledge
Learn at your own pace – pause, replay and watch videos again until you have a complete understanding of each topic in your curriculum!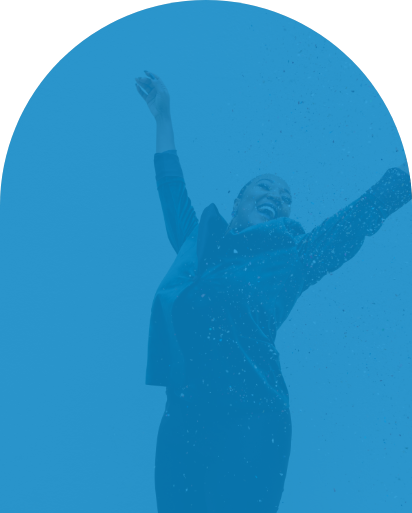 Curious about our subjects?
Currently, Mathematics and English Home Language is available. More subjects will be available soon!
meet our partnering schoolS
MOST VIEWED SUBJECTS
Learning often happens in classrooms but it doesn't have to. Use Eduflow to facilitate learning experiences no matter the context.